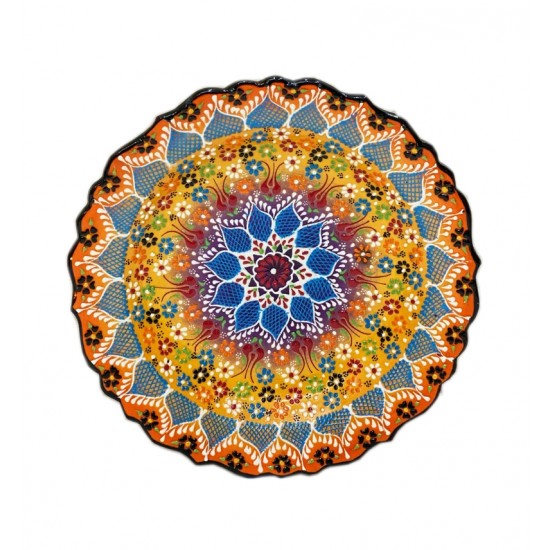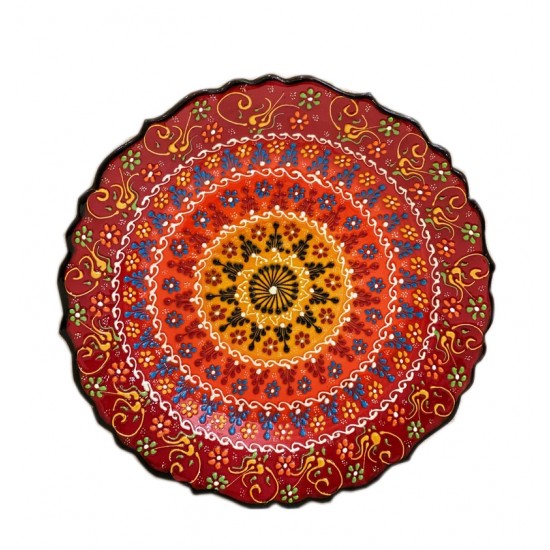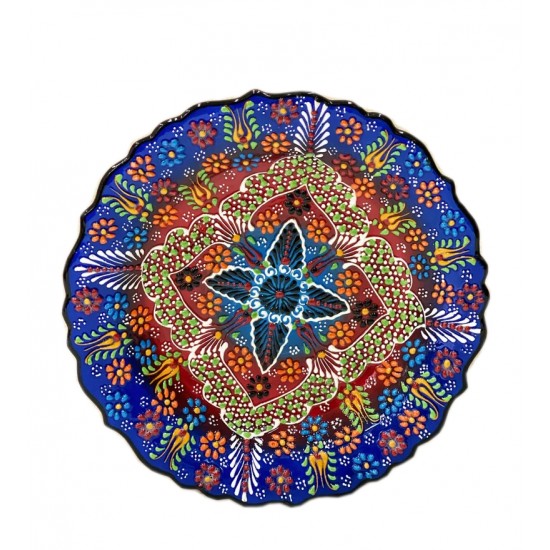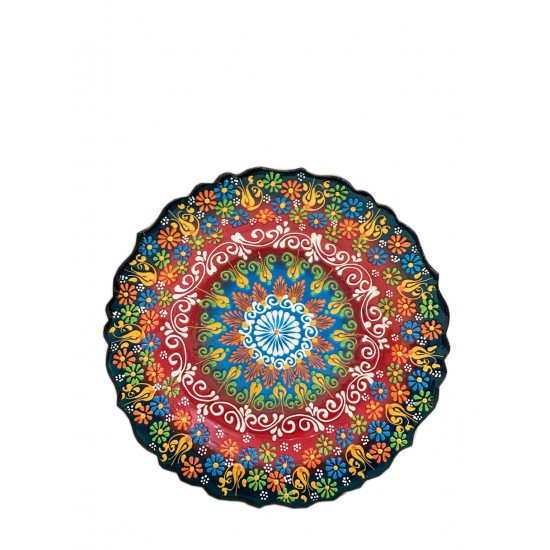 New Hot





25cm Lace Pattern Plate
These elegant decorative lace pattern plates are designed to complete your home decor and turn every meal into a special experience. Each one is individually crafted to bring sophistication and elegance to your table while adding a unique decorative element to your home.
Features:
Handmade works of art: Each plate is a product of our skilled artisans' meticulous work. Lace patterns are expertly crafted, and each plate is adorned with a unique touch.
Quality and durability: Our plates are made from high-quality ceramic material and are built to last, ensuring years of enjoyable use.
Decorative impact: These plates go beyond being mere dinnerware; they enrich your home decor. You can hang them on your walls or display them in a special place.
Various sizes and patterns: Available in different sizes and lace pattern varieties, our plates offer you options that suit your style and needs.
Decorative lace pattern plates leave a lasting impression, especially on special occasions and when entertaining guests. These elegant pieces not only beautify your home but also provide the perfect way to create an aesthetic ambiance. Complete your home decor and elevate your dining experience with them."
Stock:

In Stock

Brand: Gifts of Anatolia
Model:

ST17071

Weight:

750.00g

Dimensions:

25.00cm x 25.00cm x 0.00cm
Products Sold: 2
Product Views: 277